Endorsements
Fuse Washington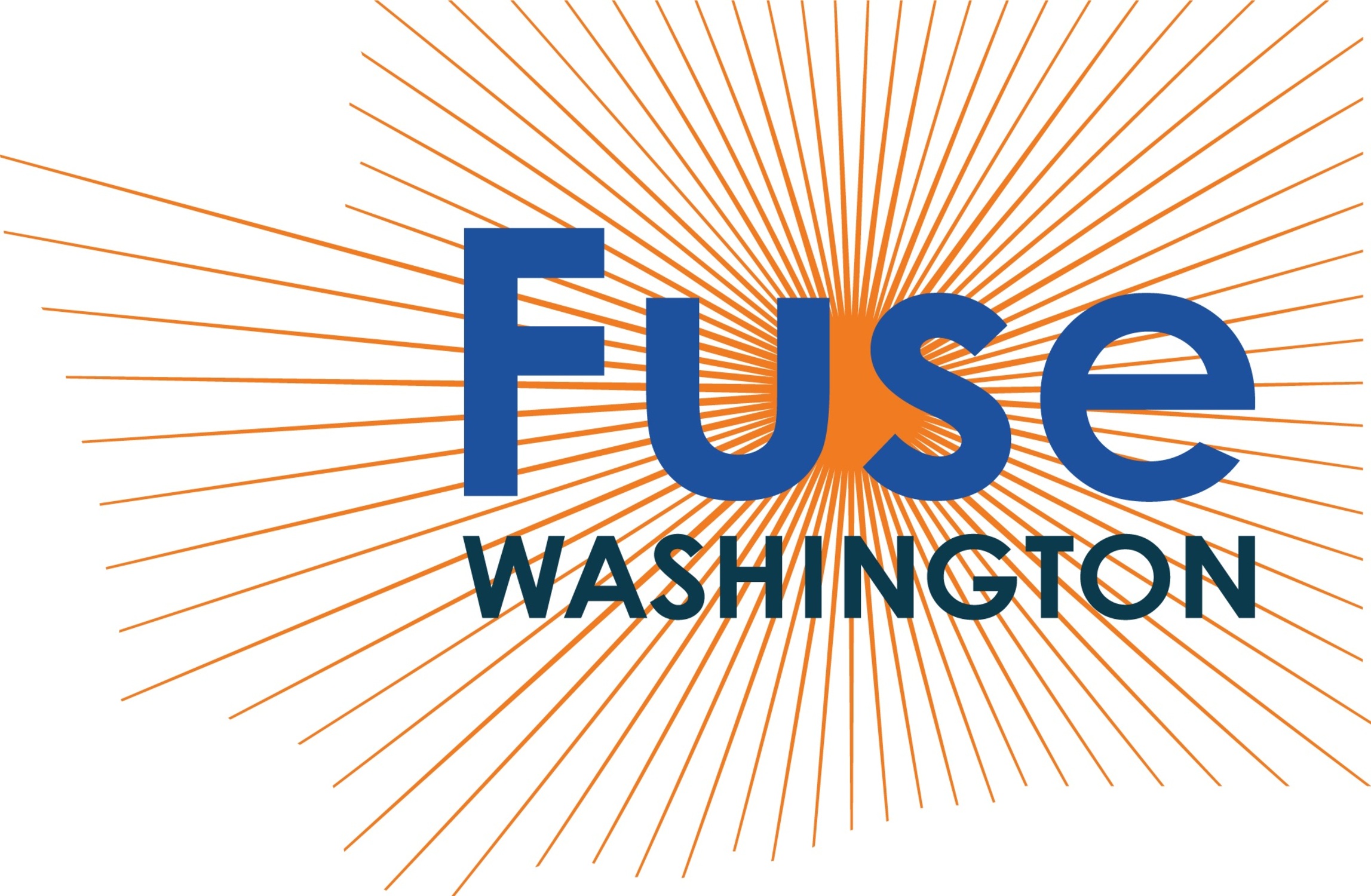 Spokane Education Association (SEA)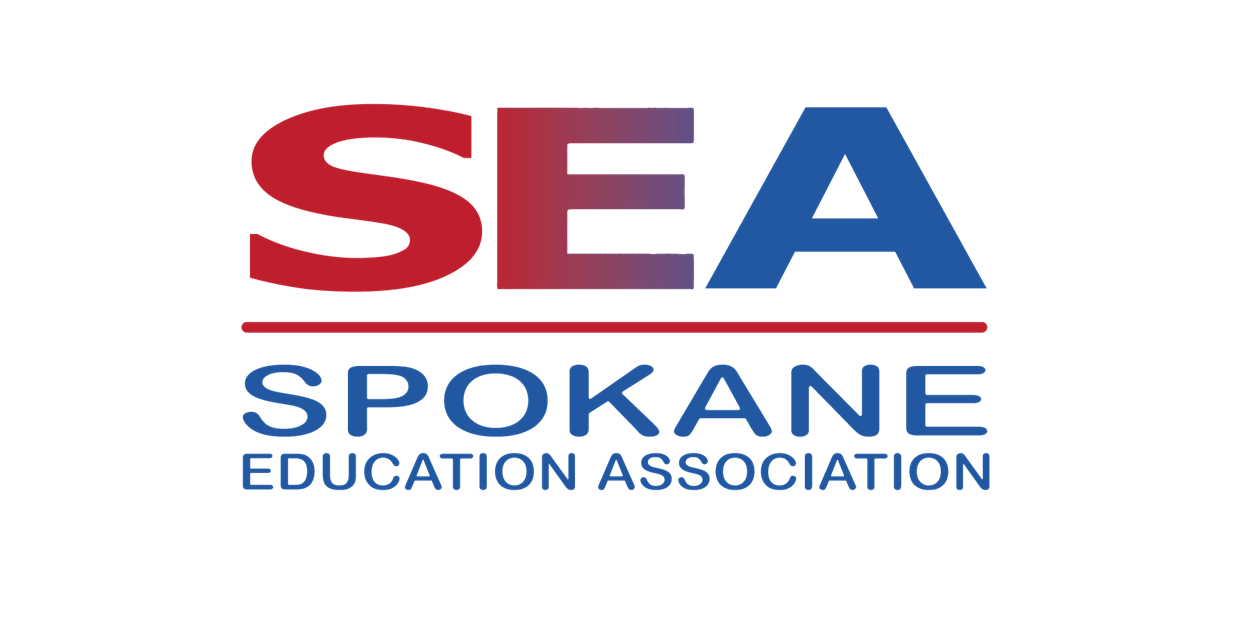 Marcus Riccelli, 7-term Washington State Representative, community relations manager, youth sports coach
"Mike's record on the school board speaks for itself, the district has made major improvements during his time on the board. I also know him to work hard, be considerate of diverse viewpoints, and make the best choices to support each and every student in our community. Please cast your vote for Mike."
Ellen Nessen, SPS Teacher and mother of SPS Students and leader in math education

Jody Shapiro, Elementary School Counselor, Volunteer and leader in Jewish community, SPS graduate
"As a school counselor, I can't think of a better candidate to represent our community and students. He understands the challenges that students and teachers face today and supports investing in schools setup to foster the encouragement and relationships that kids need to be successful."
Jerrall Haynes SPS Board Member 2014-2021 and President (2019-21), coach, civil rights advocate
Paul Davis Spokane attorney, parent of two recent SPS graduates, board member at several area non-profit organizations
"I wholeheartedly endorse Mike for school board. Mike sets high expectations for himself and will do the same for Spokane Schools. I'm confident that he'll listen to both sides of any issue and prioritize limited resources for the long term success of our students."
Irene Gonzalez, Former SPS Principal, District Leader, and teacher. Milken Educator Award recipient
Ben Stuckart, Former Spokane City Council President, Current Executive Director working to improve housing access
"I have worked with and known Mike for many years. He is consistently thoughtful and dedicated to improving the success of our community's youth. Mike continues to make thoughtful decisions as a board member and I am happy to endorse him to continue serving on the school board."
Amber Waldref, Spokane County Commissioner, Former Zone Project Executive Director and City Council Member, Parent of SPS student